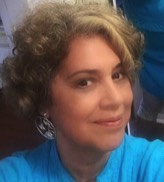 Judaic Studies • Hebrew • Jewish History • Spanish
School • Family • Community… A Great Place To Learn!
4th Grade - (Kita Dalet) כיתה ד
IF YOU HAVE QUESTIONS SEND ME AN EMAIL.
1. November 29, 1947: The Story of a Vote
3. Who voted in favor of the UN's partition plan?